10 May

The Barbie Party – DTSP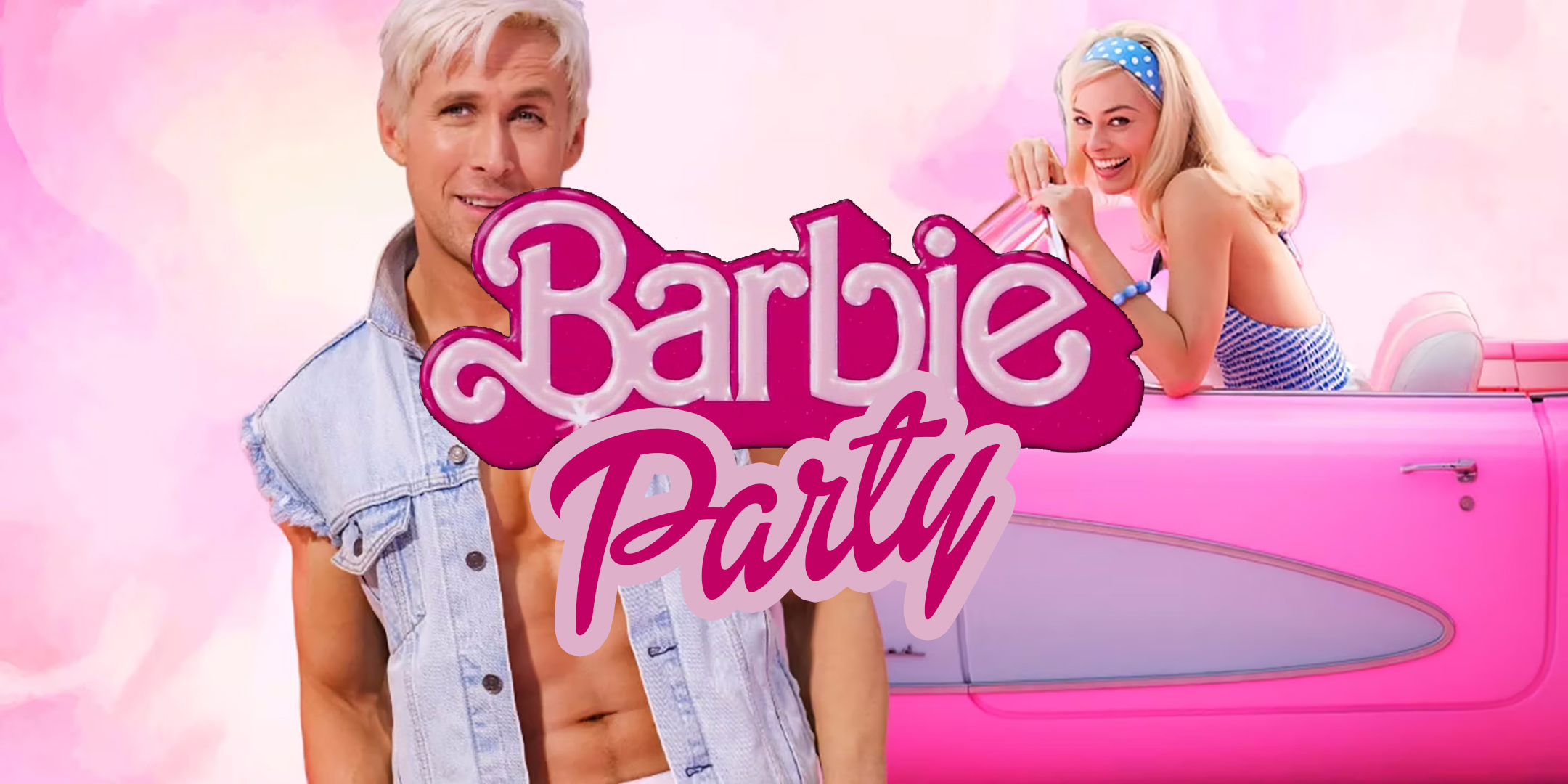 The Barbie Party – DTSP
238
238 people viewed this event.
Are You a Barbie Girl in a Barbie World? 👩🏼👗 That's fantastic! Because we just happen to be having THE Barbie Party of the year (Kens are welcome too). More details will be coming soon, but we're talking pink EVERYWHERE, neons, bleached hair, and everything else Barbie you can think of.
DTSP Party location: Park & Rec
Tampa Party location: Two Shepherds Taproom
Other deets:
The first 100 people will get a free #barbieparty t-shirt
The first 200 people will get a free #barbieparty koozie

Barbie (and Ken) themed drinks (drinks will be announced soon)
Pink treats and snacks (more to come on this)
Pink decor, flooring, lighting, balloons, you name it
Plenty of photo ops
Professional photographer/videographer to capture all of you partying in #barbieland
We're also looking into a paint booth & ice sculpture (why not?)
And most importantly, all of you Barbies and Kens decked out in your gear for #Barbieland!
Tickets ARE LIMITED for this event. We'll announce when we're close to being sold out to give you Barbie latecomers one last opportunity.
Will Margot Robbie and Ryan Gosling make an appearance? We have no effin idea, but I would if I were them. I mean what a great opportunity to celebrate their movie in this phenomenal city.
Anyway, hit the "interested" button after clicking the link below ⬇️⬇️ to get updates on this shindig. You'll be happy you did. Almost as happy as I'd be to party with Margot Robbie.
https://www.facebook.com/events/142339285132671
This is a 21+ event. No one is required to drink to attend. We encourage all guests that will be drinking to Uber, Lyft, or assign a DD and get home safe!